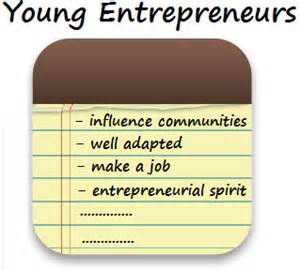 I recently had the pleasure of meeting a young entrepreneur, who provides Sitting Services for children and pets. Lydie, whose favorite subject is History, wants to be a translator, a dance choreographer, or any profession that deals with animals. Her hobbies include dancing, singing, reading, and training her own dog tricks like jumping through a hula hoop.
When Lydie turned 11 years old her mom signed her up for the American Red Cross Babysitter's Course. Lydie states, "I enjoyed that program. I passed the final exam and now I am a Certified American Red Cross Babysitter."
"My business is part of my home school experience. I have my own checking and savings accounts. My mom designed my business cards. She posted one of my business cards on our base neighborhood Facebook page. (That's how I learned about Lydie). I have had a lot of requests just from that one post." Lydie accounts. Lydie further explains, "I started my business right after summer vacation ended. I started it to earn some money, and I just love kids and animals. They were the main reason my mom helped me get it all started."

When asked what service she gets the most requests for, Lydie replies, "I mainly get asked to pet sit." Because she is home schooled her hours are flexible. "I have a daily job letting out a neighbor's dogs during the day. I also have had several babysitting offers. I have a regular babysitting job on base. I work every Wednesday for the Chapel tending the nursery during (Protestant Women of the Chapel) PWOC Bible study. I have made business contacts working with there." She receives word-of-mouth referrals from past customers.
I asked Lydie to give her best advice for others who want to start a small business: "My advice for other people who would want to do this type of business – Take a course that makes you more marketable. Make business cards, put it on Facebook (or Twitter), pass the business cards out door to door or tell friends and they can tell their friends." Wise words indeed. Thanks Lydie!