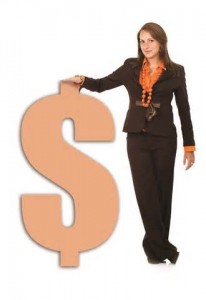 Celebrating Labor Day this past weekend caused me to take pause and think about the impact of women-owned businesses on today's economy. The Small Business Administration has dedicated resources to help women entrepreneurs. What can you do today to advance economic influence for women?
1. Buy from women-owned businesses.
2. Buy from women-friendly businesses in your community.
3. Step up. Get involved to resolve issues affecting women in business in your community!
(Source: Notes from talk given by Margot Dorfman, CEO, US Women's Chamber at the Topsail Chamber WomenConnect Jul 2014)